Welcome to Faith Lutheran Church!
Whether you are exploring faith or have a vibrant relationship with God, there is a place for you here. We invite you to join us soon and see for yourself the joy we have found together.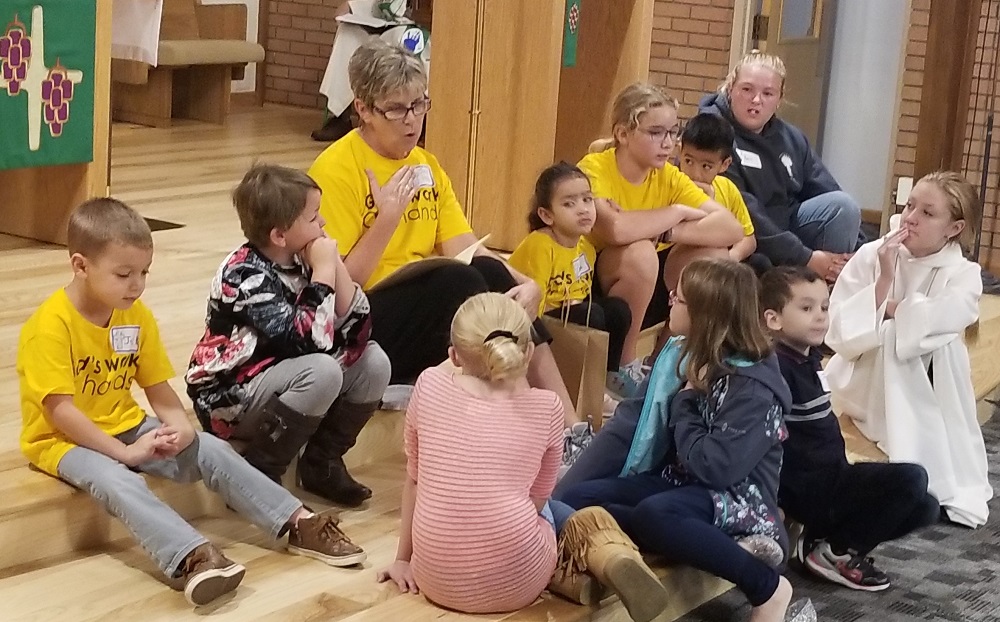 Sunday Morning Worship – 9:15am and livestreamed on Facebook Live
Sunday Education Hour- 10:45am
Confirmation Class – Wednesdays 6:30pm
Faithful Choir Rehearsal – Wednesdays 6:30pm
1245 N. 2nd St.
Seward, NE 68434
(402) 643-6116
Office Hours: Tuesday-Friday 8am-1pm
To contact the Office: office@faithseward.org
To contact Pastor Miles: pastormiles@faithseward.org